I never was really interested in the food that I ate, especially since I wasn't too picky and ate whatever my mom fed me. All that changed once I entered college and enrolled in a Critical Reading and Writing class.
I first thought, "Great, another English class where I learn pointless rules of how to structure my essays and reading boring essays." However, this Critical Reading and Writing class completely surpassed my expectations. For the first quarter, we focused entirely upon the topic of "Food" reading books such as Eating Animals by Jonathan Safran Foer. This completely changed my perspective upon food that I was putting in my body.
An essay I wrote, "Fever for Health" delved into the eating habits of college students. Having always heard about the so-called "obesity epidemic", it all seemed far-fetched to me, especially seeing the lack of "obese" students. However, it was eye-opening upon learning that 95% of college students eat below the daily recommended amount of fruits and vegetables (Spain). Furthermore, although a "mere" 4.9% of college students were obese, 21.6% of them were deemed overweight (Huang). I was shocked. Although it wasn't visible seeing this, I realized the food we consume has much more of an impact then we believe.
Not only do the food we consume affect our bodies internally and externally, there are consequences affecting beyond us. From Foer, I discovered the tragedy of the meat industry, with terrible conditions and treatment of animals that are bred solely for our consumption (Foer).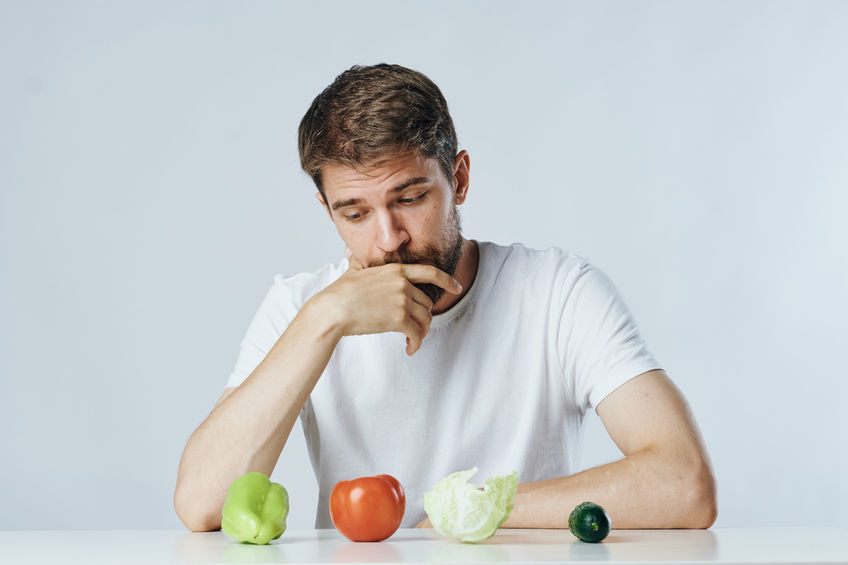 Now, this caused me to look internally within myself. I had always eaten food that was served for me without much thought besides, "It's soccer season, so I should lay off of eating junk food." Never I had given much thought like, "Where is this meat I'm eating come from and how was it produced?" Now, although I haven't been converted to veganism or vegetarianism, I know think much critically on the food and its quality. This Critical Reading and Writing class actually turned out to truly educate me as I should've been previously.
Works Cited
Foer, Jonathan Safran. Eating Animals. Little, Brown & Company, 2013.
Huang, Terry T.K., et al. "Assessing Overweight, Obesity, Diet, and Physical Activity in College Students." Taylor & Francis Online, Journal of American College Health, 24 Mar. 2010, www.tandfonline.com/doi/abs/10.1080/07448480309595728.
Spain, Erin. "Northwestern Now." College Kids Need to Change Unhealthy Ways, news.northwestern.edu/stories/2014/05/college-kids-need-to-change-unhealthy-ways.